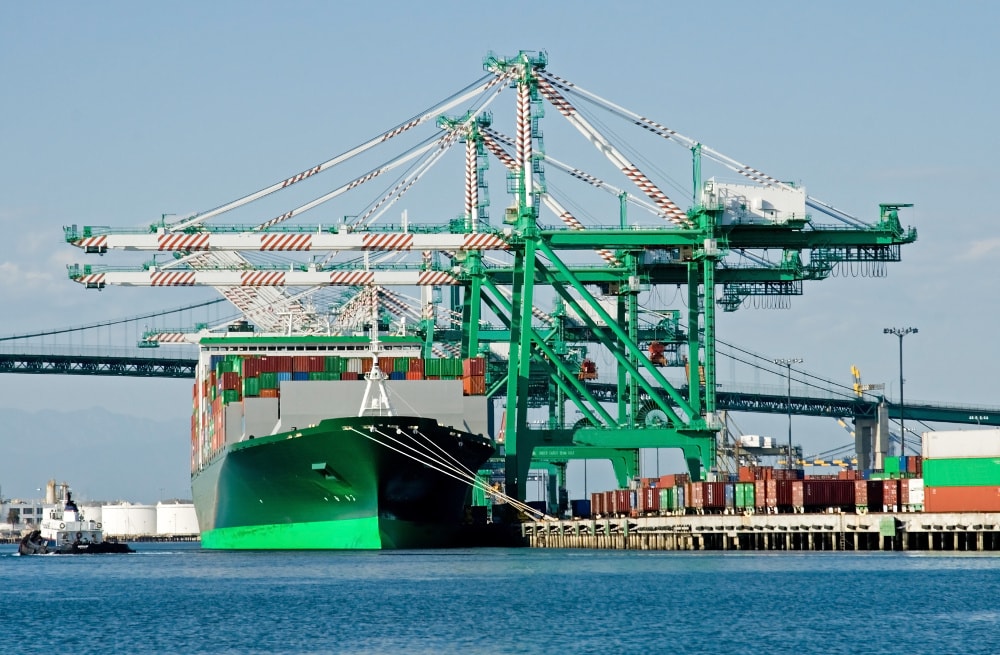 The Seas, Rivers, Islands and Coastal Areas Intergroup follows on from the Seas and Coastal Areas Intergroup launched in 2010.
Recent EU policies and initiatives related to maritime topics such as the Integrated Maritime Policy, the Directive on Maritime Spatial Planning, the new European Maritime and Fisheries Fund and the Strategy for Blue Growth reflect the European Institutions' awareness of the possibilities offered by the seas and oceans. These opportunities are one of the major drivers of economic growth of the European Union's territories as long as they support sustainable development.
While the European Parliament continues to take action on maritime matters, the Seas, Rivers, Islands and Coastal Areas Intergroup works to ensure that Europe of the Sea remains a major, cross-cutting and well-identified issue. Such an approach allows issues to be addressed that relate to the marine environment, maritime industries, research, maritime transport, exploitation of living marine resources and European maritime and coastal areas in a specific and transversal way.
The Intergroup also has a strong Island component. It will therefore ensure that the European Union continues to take into account the specific issues faced by the Islands. The Intergroup also includes a geographic dimension to its work through the inclusion of a "sea basin" dimension.
Few words from the MEPs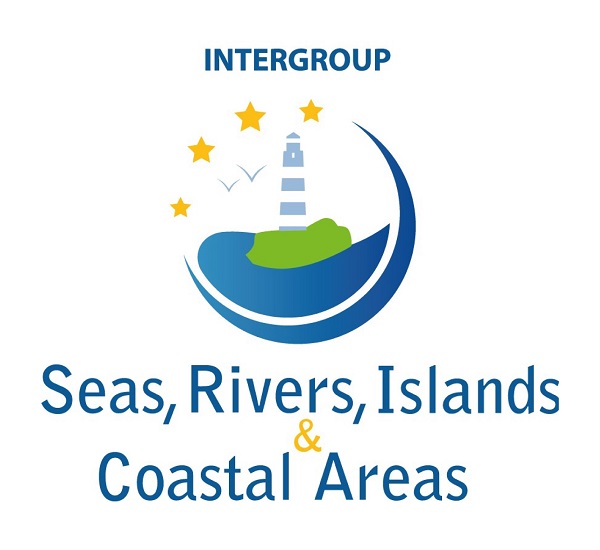 2018 marked some positive changes: the directive on single-use plastics is a milestone to combat marine litter and the Blue Economy continues to grow with an above average growth. The SEARICA Intergroup organised successful events throughout the year covering a wide variety of topics from green shipping, underwater noise, to the protection of biodiversity. The highlight was certainly an exhibition on plastic litter in the oceans in front of the European Parliament attracting several thousand visitors.
With the European elections coming up, 2019 will be an exciting year as well! Important decisions for the marine environment will be made. Horizon Europe, the research and innovation framework programme will succeed Horizon 2020 and we hope that sufficient financial resources will be allocated to fund marine research topics. Hence, Searica strongly supports the idea of a Mission: Healthy Ocean as part of Horizon Europe.
With the negotiations on Invest EU and the EMFF being in its final stages, we also hope that the Blue Economy will be considered in the Multiannual Financial Framework so that investment in new maritime markets, technologies and services such as ocean energy or marine biotechnology can be boosted.
Furthermore, as Special Envoy of the President of the European Parliament on Maritime Policy, Searica President Gesine Meißner could secure the funding for a high-level Ocean Conference at the European Parliament. The event is still in preparation and will take place in March or April.
For Searica the year will begin with a conference on Research and Development for the European Waterborne sector on the 24th of January. Another Conference on Banking on the Blue Economy will follow on the 30th of January.