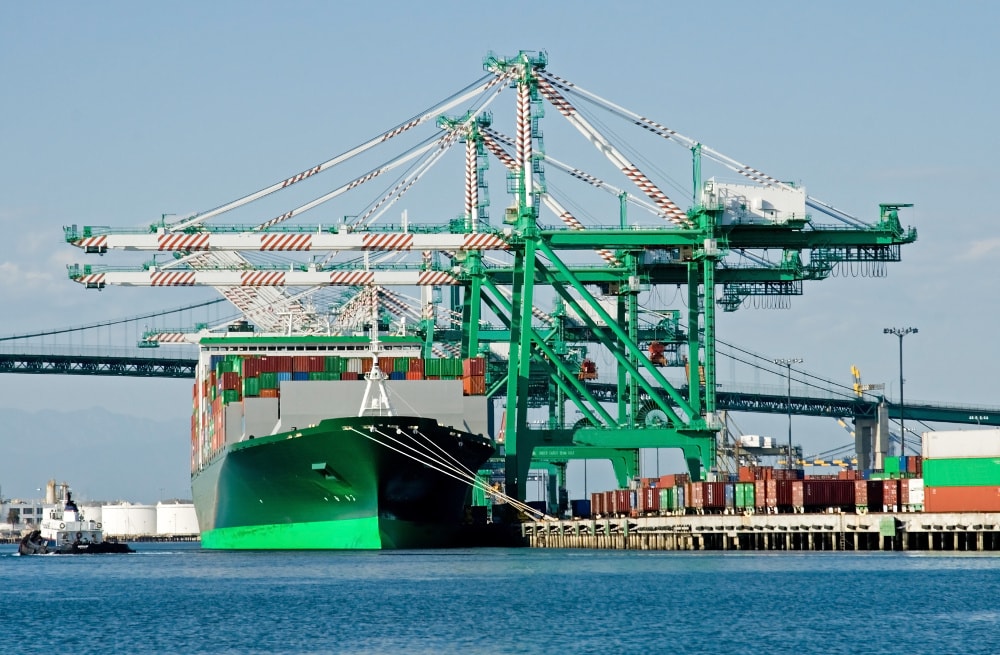 The Seas, Rivers, Islands and Coastal Areas Intergroup follows on from the Seas and Coastal Areas Intergroup launched in 2010.
Recent EU policies and initiatives related to maritime topics such as the Integrated Maritime Policy, the Directive on Maritime Spatial Planning, the new European Maritime and Fisheries Fund and the Strategy for Blue Growth reflect the European Institutions' awareness of the possibilities offered by the seas and oceans. These opportunities are one of the major drivers of economic growth of the European Union's territories as long as they support sustainable development.
While the European Parliament continues to take action on maritime matters, the Seas, Rivers, Islands and Coastal Areas Intergroup works to ensure that Europe of the Sea remains a major, cross-cutting and well-identified issue. Such an approach allows issues to be addressed that relate to the marine environment, maritime industries, research, maritime transport, exploitation of living marine resources and European maritime and coastal areas in a specific and transversal way.
The Intergroup also has a strong Island component. It will therefore ensure that the European Union continues to take into account the specific issues faced by the Islands. The Intergroup also includes a geographic dimension to its work through the inclusion of a "sea basin" dimension.
Few words from the MEPs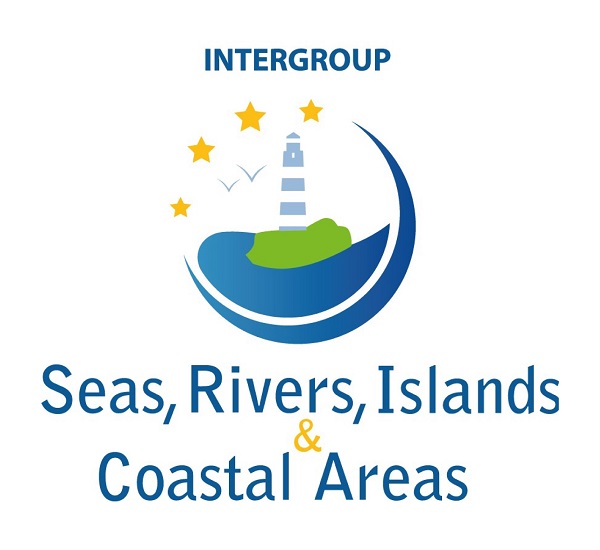 The Seas, Rivers, Islands and Coastal Areas Intergroup would like to thank you for your support in the past four years. Your involvement and participation in SEARICA's activities has greatly contributed to make SEARICA so successful! We would like to warmly THANK YOU for that.
Looking back, SEARICA has achieved some successes. Since its establishment in 2015, the Intergroup has organized more than 50 events, welcomed more than 13000 participants to its conferences and worked together with 8 DGs and three Commissioners. Together, a Clean energy for EU islands initiative and secretariat were established and funding for a pilot project on ocean literacy was granted. SEARICA was also on the forefront to fight for a Mission: Healthy Ocean in the next research and innovation framework programme Horizon Europe and pushed for the maritime activities among the eligible areas of InvestEU.
We do not want to stop here. Marine litter is a great concern to citizens. Climate change is leaving its impacts on the marine environment, be it the loss of habitats or the rise of sea levels. The production of energy from offshore wind or tidal waves has a huge potential to achieve the SDGs. Digitalization and innovation will change the blue economy and its careers dramatically. Maritime cooperation needs to be strengthened to ensure economic and social connectivity around sea basins.
To continue to work on these challenges, the secretariat of the SEARICA Intergroup will launch its campaign to re-establish SEARICA with the new European Parliament. We look forward to introducing to you the new SEARICA Intergroup after its establishment in the end of the year and hope to welcome you back to our events in the beginning of 2020.