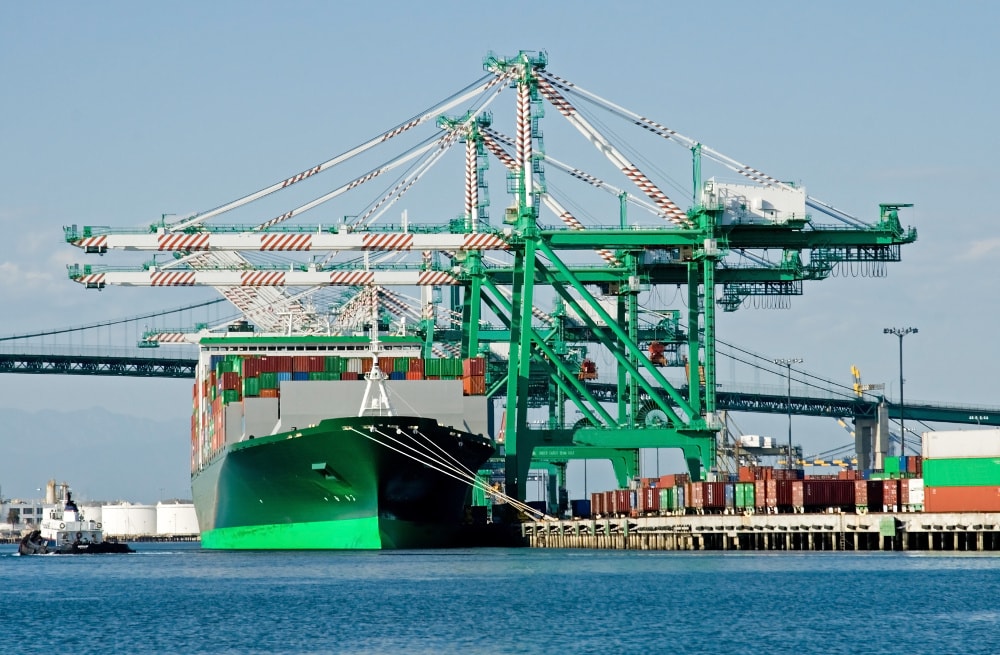 The Seas, Rivers, Islands and Coastal Areas Intergroup follows on from the Seas and Coastal Areas Intergroup launched in 2010.
Recent EU policies and initiatives related to maritime topics such as the Integrated Maritime Policy, the Directive on Maritime Spatial Planning, the new European Maritime and Fisheries Fund and the Strategy for Blue Growth reflect the European Institutions' awareness of the possibilities offered by the seas and oceans. These opportunities are one of the major drivers of economic growth of the European Union's territories as long as they support sustainable development.
While the European Parliament continues to take action on maritime matters, the Seas, Rivers, Islands and Coastal Areas Intergroup works to ensure that Europe of the Sea remains a major, cross-cutting and well-identified issue. Such an approach allows issues to be addressed that relate to the marine environment, maritime industries, research, maritime transport, exploitation of living marine resources and European maritime and coastal areas in a specific and transversal way.
The Intergroup also has a strong Island component. It will therefore ensure that the European Union continues to take into account the specific issues faced by the Islands. The Intergroup also includes a geographic dimension to its work through the inclusion of a "sea basin" dimension.
Few words from the MEPs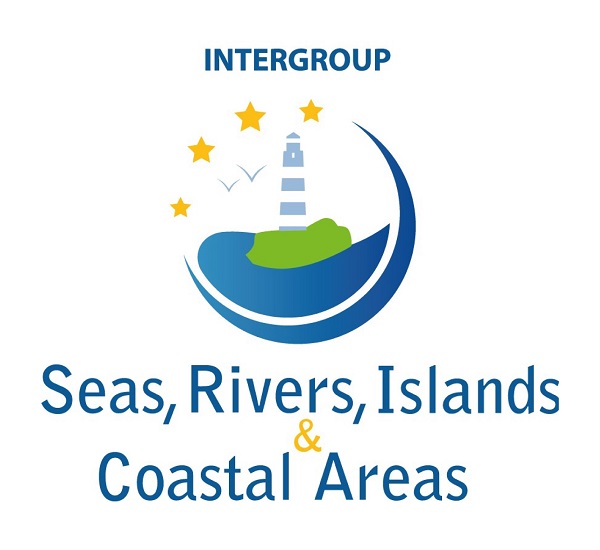 Dear friends of SEArica,
The current context has led us to postpone the organisation of SEArica public conferences until further notice. We will propose new dates for the official SEArica launch conference as soon as possible as well as for the thematic conferences that were planned.
SEArica will however contribute, in addition to the role of the EP PECH Committee for the Fisheries and Aquaculture sectors, to the strengthening of support for maritime territories and sectors to face the consequences of COVID-19.
SEArica Members are at your disposal to support initiatives that can contribute to these objectives.
Tonino PICULA
President of the Seas, Rivers, Islands and Coastal Areas Intergroup