EU Investments in Islands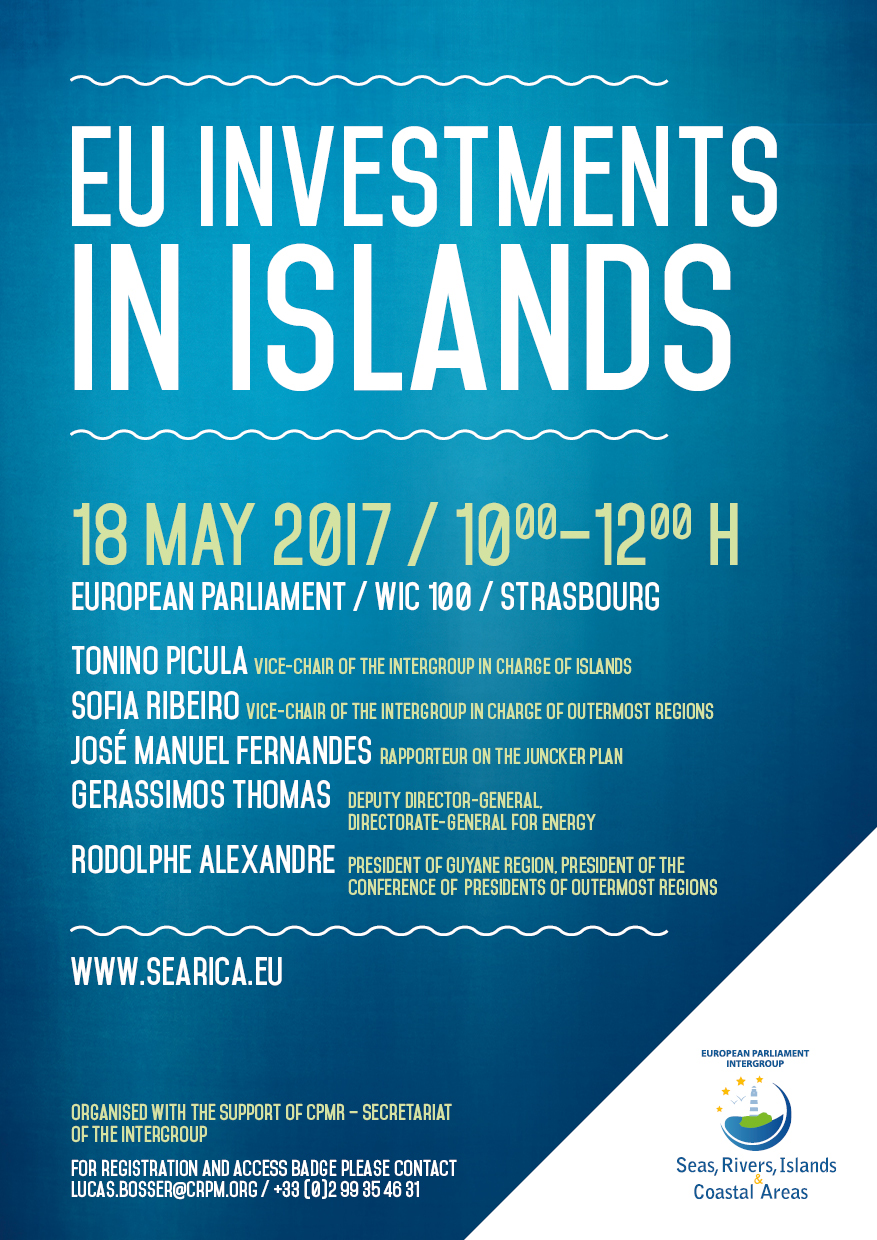 The Seas, Rivers, Islands and Coastal Areas organised a Conference dedicated to EU support mechanisms for investment. This conference aimed to discuss how island territories and outermost regions can contribute to the impact on the ground of EU investment policies and instruments, such as the European Fund for Strategic Investments (EFSI), to reach out to citizens.
This Conference wasorganised during a European Parliament plenary session and will take place in Strasbourg on 18 May 2017 (from 10.00 to 12.00).
The presentations delivered during the conference are available here below.