Reaching across sea spaces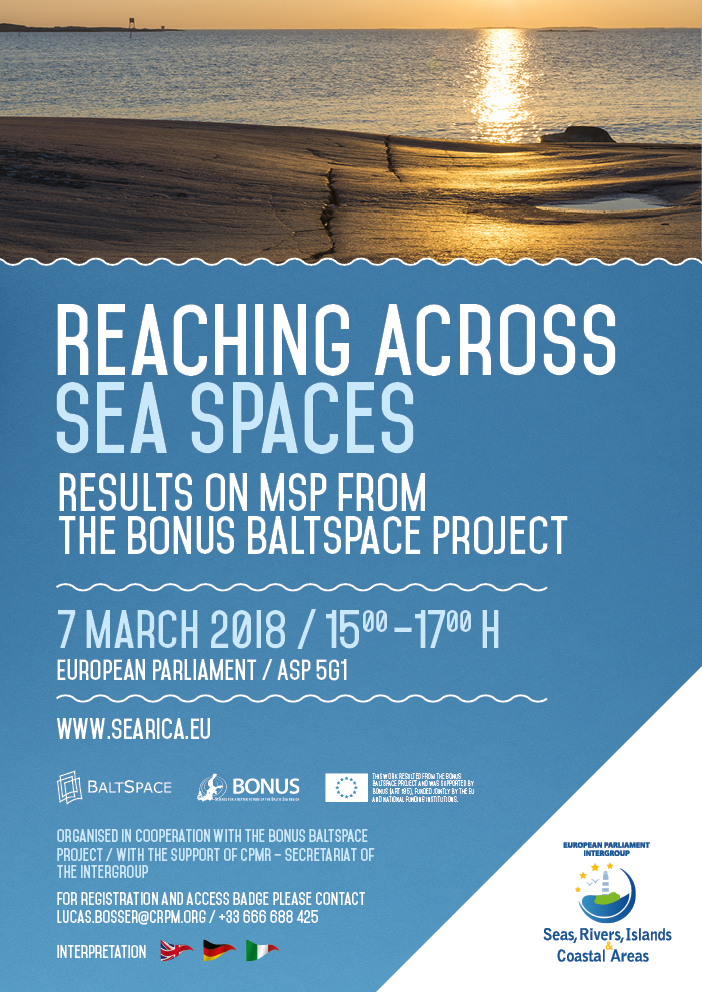 Fewer conflicts, more investment, increased cross-border cooperation as well as protection of the marine environment - these are the goals that Maritime Spatial Planning (MSP) and the associated directive 2014/89/EU pursue. As this list already suggests, MSP is about bringing together and reconciling different ends and perspectives.
The researchers of the BONUS BALTSPACE project have for the past three years studied MSP processes in the Baltic Sea Region. In particular, they have analysed them for different types of integration mechanisms, i.e. policy and sector integration, integration across scales and boundaries, stakeholder integration as well as integration of the knowledge base. The researchers identified challenges as well as enabling conditions in MSP processes and developed approaches that support the work of maritime spatial planners.
At the project conference "Reaching across sea spaces – Results on MSP from the BONUS BALTSPACE project", the project partnership will present findings with particular focus on stakeholder and cross-border integration. Together with invited representatives from other regional seas contexts they will discuss challenges, opportunities and solutions for MSP.
We are looking forward to a stimulating discussion with Members of the European Parliament, scientists, maritime spatial planners as well as supporters and observers of MSP processes.